Film Sonic has a new purpose built studio in North Perth. The acoustics are designed by John Brandt and operated by sound designer/composer Ben Chase.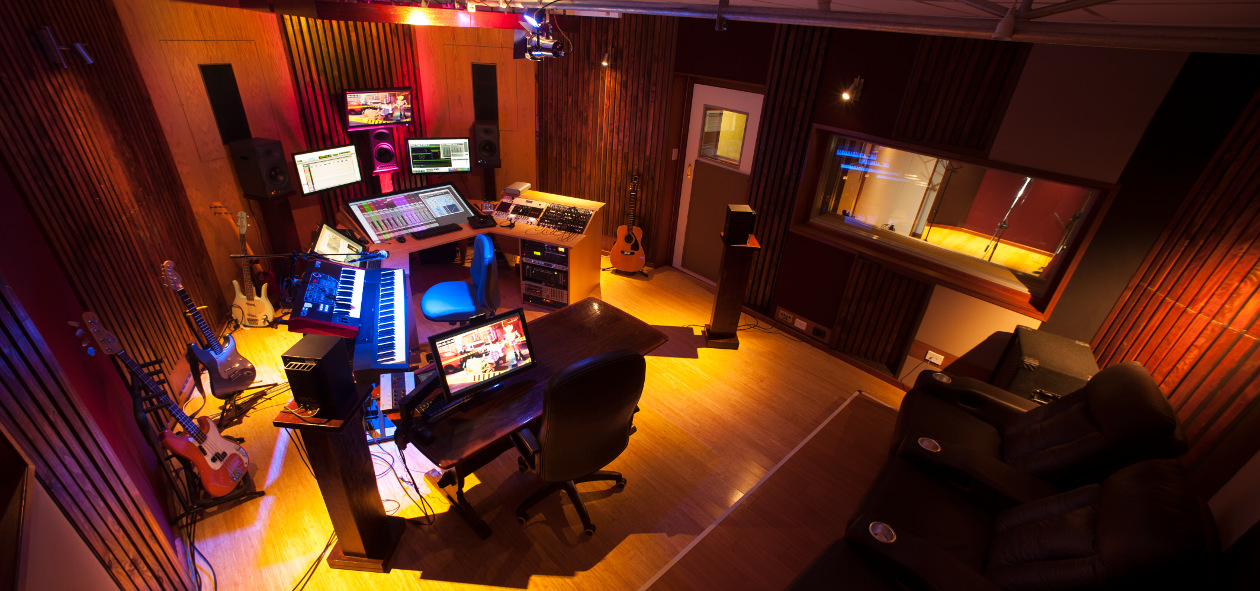 5.1 Surround monitoring, 3.5 meter wide cinemascope projector screen
Large SFX and virtual instrument libraries. Microphone pre-amps from Avedis, JLMAudio, Sebatron, A Designs.
Views to gardens. Producers desk, inline skype, secure server upload.
Protools 11HD studio and field systems. Logic, Ableton, Reaper.